Kick Back At The Beach
Whether you searching for solitude, sand dollars or a sunny spot for sunbathing, Exuma has dozens of beaches just waiting to be discovered. Start on our own Emerald Bay Beach, a private one-mile crescent of shimmering white sand, then set off to explore a few of our other favorites.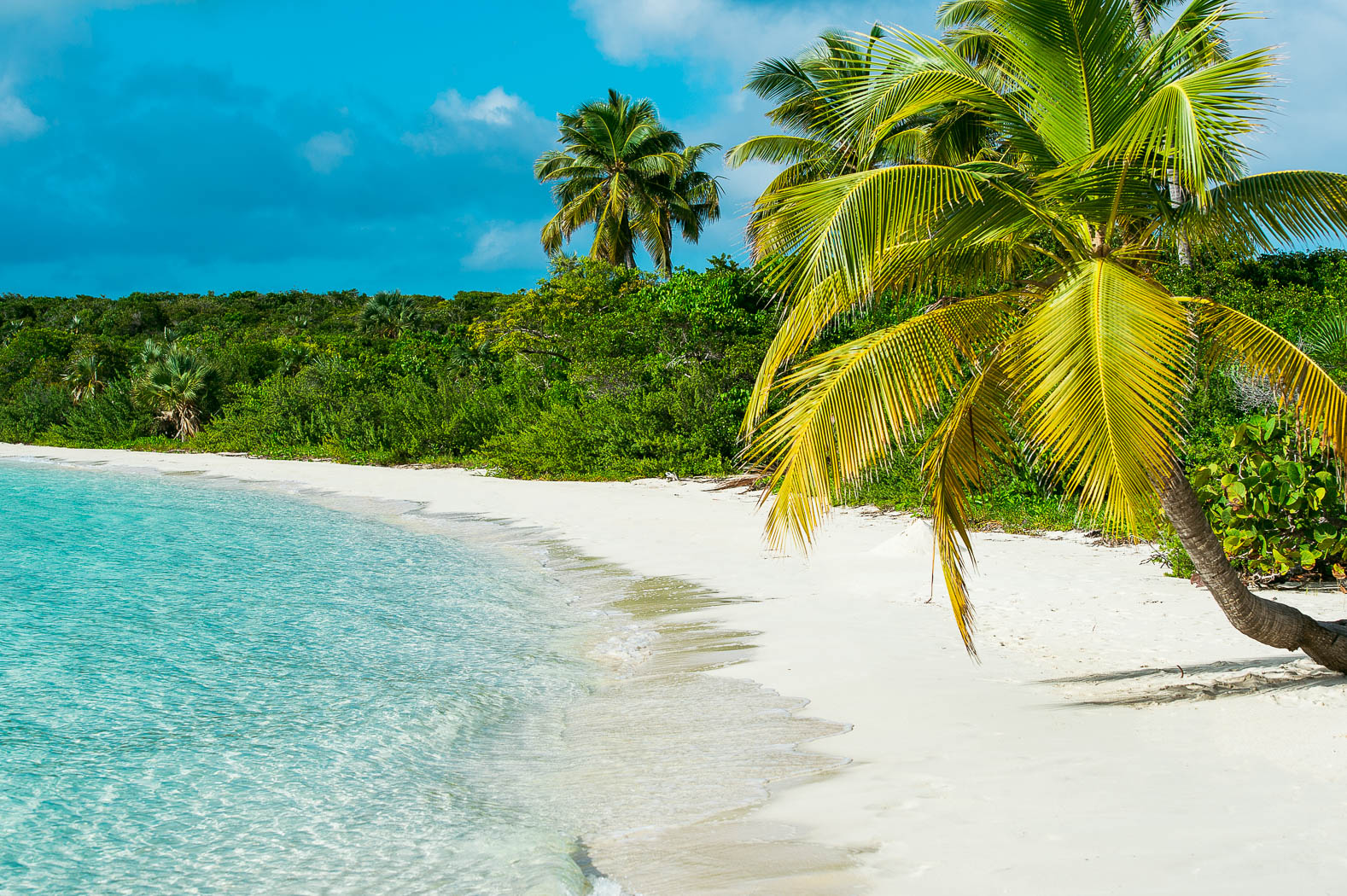 Tropic of Cancer Beach – Also known as Pelican Beach, this beauty is located on Little Exuma, just outside of Williams Town. Head here for snorkel adventures and sunbathing.
Three Sisters Beach - Located in Mt. Thompson, about 12 miles north of George Town, Three Sisters Beach offers postcard views of Exuma's beautiful blue-green waters and the Three Sisters Rock.
Coco Plum Beach - Just a short walk away from Grand Isle Resort & Spa, this family-friendly beach is dotted with beautiful palm trees. Bring a picnic or enjoy one of the island's best beach bars.
Beaches of Staniel Cay - Two secluded beaches, Ho Tai Beach and Pirate's Beach, feature incredible reefs just offshore.
Emerald Bay Beach – Our very own mile-long beach is stunning and never fails to delight sunbathers, snorkelers and ocean swimmers.